REAL Furniture Deals At Last for East Flatbush!
Stop getting the runaround when ALL you want is stylish and durable home furniture! Come to Kings Furniture Warehouse for a REAL choice at last. We keep costs LOW so we can pass down super savings to you every day of the week! Our store showroom is open daily, while this site, our online store, is available for you to order furniture 24/7. Choose elegant styles classic or modern to best suit your decor and lifestyle. Also, Kings Furniture Warehouse is first and foremost a people business. We've built our reputation among smart East Flatbush shoppers, one happy customer at a time. Your satisfaction as expressed through online reviews is our BEST advertisement. Here are East Flatbush's favorite ways Kings Furniture Warehouse increases your home's look and livability at closeout prices!
Imaginative Bedroom Furniture to Accessorize Affordably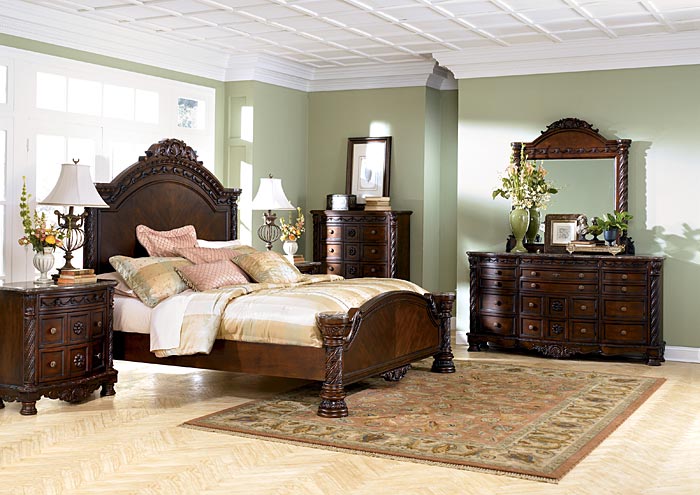 When it comes to bedroom furniture, East Flatbush is simply wild about roomy king bedroom sets so Kings is happy to oblige! These come in varied styles such as colonial with posts and a cherry finish, or rustic with large posts and scrolling vine accents in the headboard. Fancy something more romantic? One of our king sleigh beds lends a commanding presence with its massive headboard finished in a dignified deep brown. All of our bedroom sets have an array of accessory furniture to choose from including trim nightstands, some with USB ports, and lovely dressers and even vanity tables to make your morning prep that much easier.
Cool Living Room Furniture to Seat Your WHOLE Crew!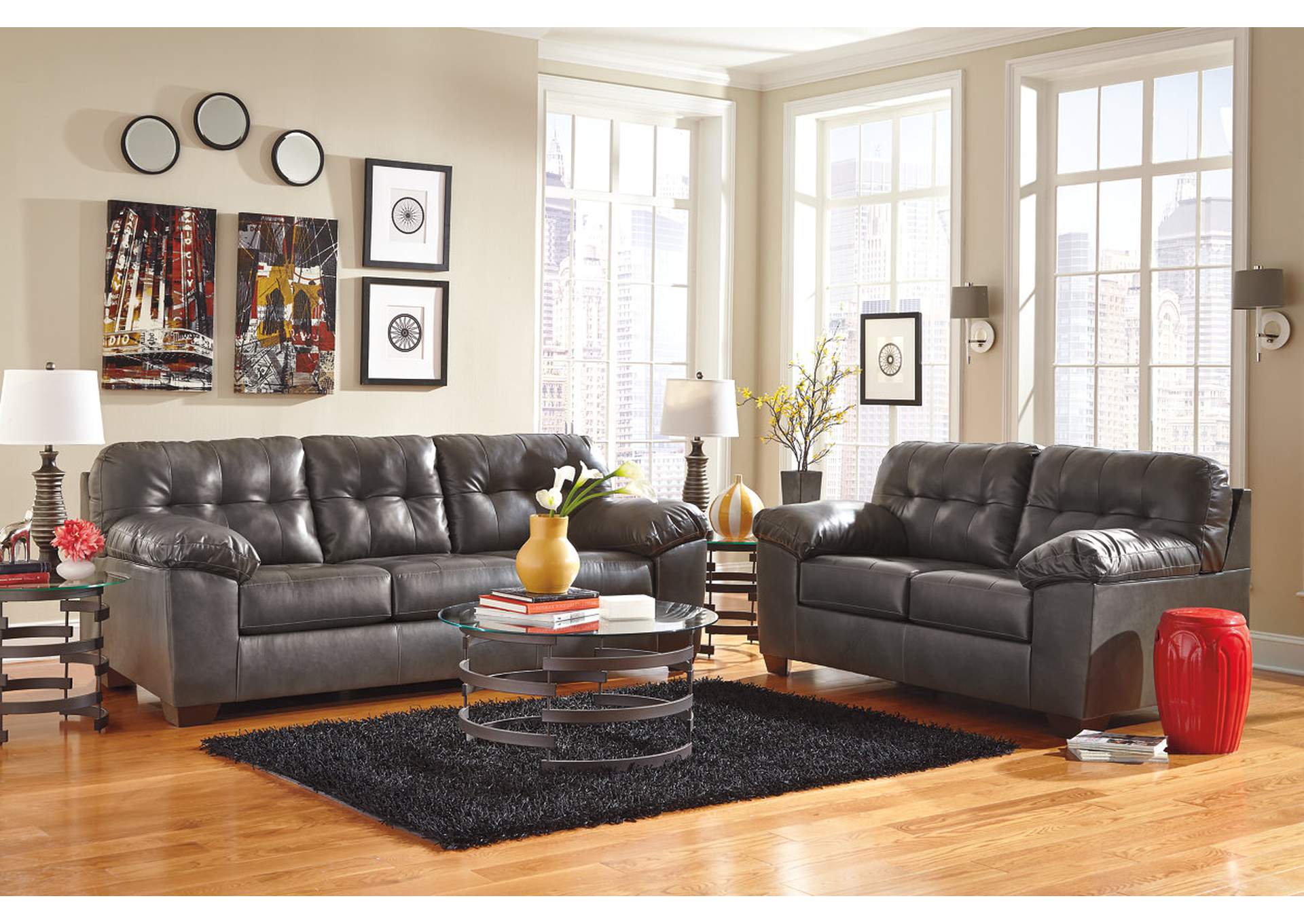 Want to be a superstar host? Our selection of living room furniture, from matching end tables to cool accent chairs in fun colors, subtly impresses your guests AND is comfy and strong enough for everyday living, from homework to TV. When you REALLY want to get the party started, there are our awesome sectional sofa sets! You don't even need a huge room: our sectionals range from 2-piece models with chase to ginormous 8-piece sets with consoles, cupholders and even power reclining! Upholstery options for your sectional include plush fabric in bold or subdued shades, as well as real leather in the seats and tough vinyl on the outside.
That home furniture or mattress you need may be FLYING out our doors. Don't miss it! Come to our furniture store serving East Flatbush, NY and save BIG!