Phenomenal Home Furniture Hempstead Has Been Waiting For!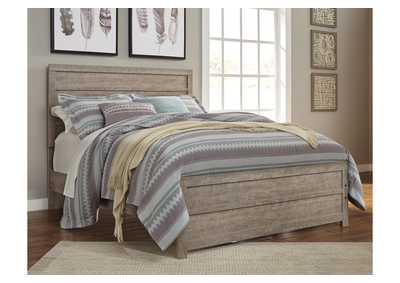 When it's time to fit out a new home or renew worn or dated decor, Kings Furniture Warehouse is Hempstead's one-stop shop for style, durability, AND low prices! We cut out overhead so we can afford to pass along extraordinary savings to YOU, the hardworking customer. So when you shop our well-stocked furniture showrooms, dare to dream BIG. That cool sectional sofa or grand traditional dining set you've always wanted is FINALLY possible!
At Kings we not only care about your home's look and comfort. Your health matters too. So when it's time to change your mattress, count on us for superb selections from traditional innerspring twin mattresses to lab-perfected advanced models that are masterpieces in gel foam and pocketed-coil technology. Need a hand with your financing? You've found the right discount furniture store for you with no-credit and same-as-cash options to enjoy your purchases right now and pay later, building a great financial future. Here are some of the many ways Kings helps Hempstead customers achieve their design dreams and improve their homes' livability.
Distinguished Bedroom Furniture ALWAYS Affordable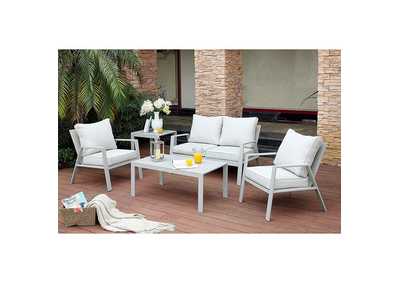 When you are shopping for bedroom furniture you want pieces and ensembles fitting your home's most private shared space. It's also where you can unwind and really rest after a stress-packed day. That's why Kings stocks the floor with many excellent design options. For instance, our consistent customer favorites are queen bedroom sets, roomy enough to sprawl out on but great for cuddling too. One of our personal favorite queen beds is in the dignified colonial style with lovely posts and your choice of walnut or cherry veneers. These are firmly mounted on solid engineered wood to last you a lifetime. If you can go for something more modern and even glam, we've got that in our sleek queen bed complete with accent lighting in the headboard.
Your Outdoor Furniture Store for Fun and Style
With cool outdoor furniture, take your party outside when the weather's glorious! While you're grilling, your friends can enjoy our captain's-chair outdoor bar stools or one of our wicker-look resin outdoor sofa sets with matching ottoman. There are our fun plastic Adirondack-style lawn chairs for spots of color in your patio or yard.
Shop SMART at our furniture store serving Hempstead, NY. The ONLY thing you can't afford is to miss out! See you soon.
The Town of Hempstead is one of the three towns in Nassau County, New York. In the fall of 1643, two enterprising gentlemen, The Reverend Robert Fordham and John Carman, crossed Long Island Sound by rowboat to negotiate with the local Indians for a tract of land upon which to establish a new community.